Welcome to Jemez Valley Animal Amigos – a small but motivated no-kill rescue group in the Northern New Mexico Jemez Mountains. We serve the Jemez Valley, including San Ysidro, Canon, Ponderosa, Jemez Springs, La Cueva, and Sierra Los Pinos. Established in 2001, we were incorporated in 2002 in New Mexico as a non-profit and obtained our IRS tax free 501(c)(3) status in 2003. Donations to us are tax deductible to the extent allowed by law. In 2006, we were awarded New Mexico's Milagro Award for our excellence in direct animal services. While we might be small, we are mighty and impressive in our efforts to better the lives of the animals we take in.
We don't have a shelter, but rely on a select group of foster homes for our rescued animals. We provide all animals in our care with a complete vet check up, shots, and when of age, we have them spayed or neutered, preferably before adoption. We require an application to be completed by all potential adopters. Prior to visiting the animal, our board must approve the application. If during the visit, all parties feel that it is a good match, the animal can go to her forever home that very day. We DO require an adoption donation that varies based on the age of the animal and whether the animal has been spayed or neutered – your financial support is so greatly appreciated.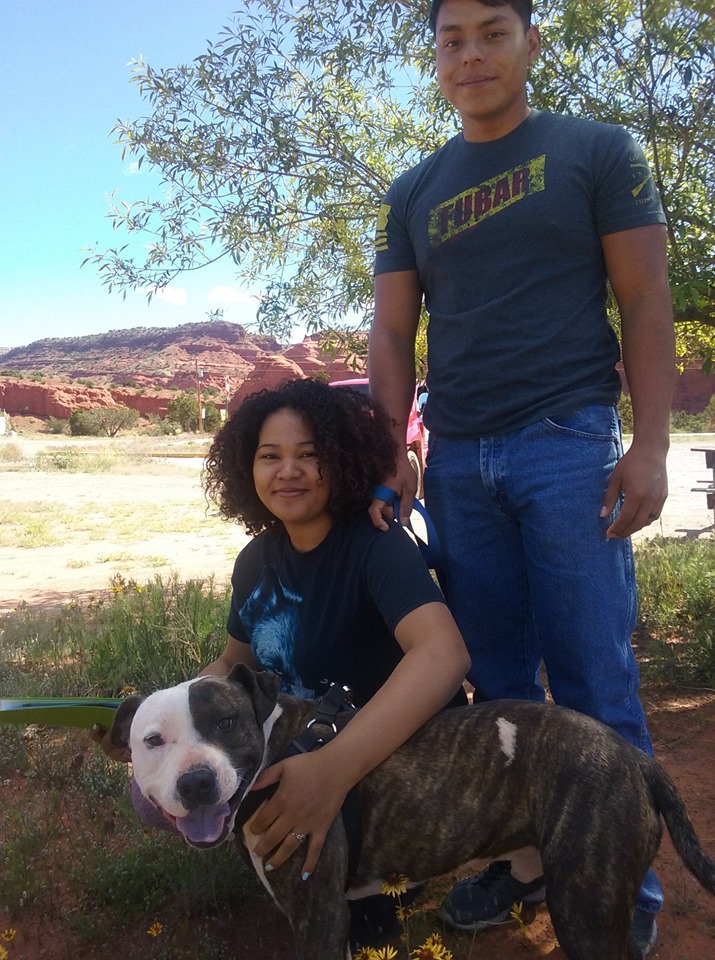 Have you lost or found a pet?
Don't Panic! Here's where you can start...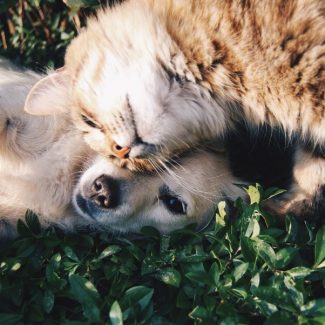 "We usually have one or two Spay Neuter Clinics each year, in the spring and fall if we can arrange the veterinarians to come to the Jemez. We will post the date on our Facebook page when it is confirmed." Our "50-50" program where we can share the cost with you, is available all year […]
Help us save animals
We rely on your donations to provide vet care, find forever homes
& to spay/neuter cats and dogs in the Jemez Valley.