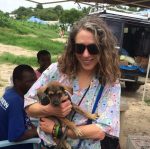 Karen Menczer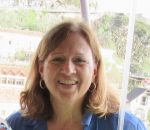 Kathy Buhl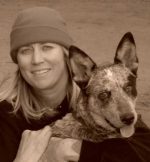 Wendy Girard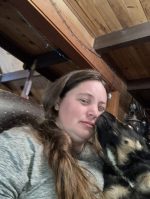 Alexis Croce
Kayla Vontess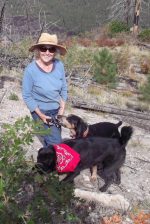 Betty Jorgensen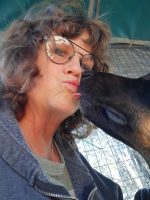 Michele Ryan
"I am involved in dog rescue: my wallet & gas tank are always running on empty, my house is never quiet, or free of dog hair, nor is my car; my inbox is full of ongoing despair & misery, but my heart & soul are replenished by the unconditional love, loyalty and joy that can only come from a rescued dog."
– Author Cindi Shaw
Unseen they suffer, unheard they cry, in agony they linger, in lonliness they die !!!
It only takes one person to throw an animal away.
But it takes a whole team to find it a new home.
To the world you are just a person.
To a rescued animal, you are the world!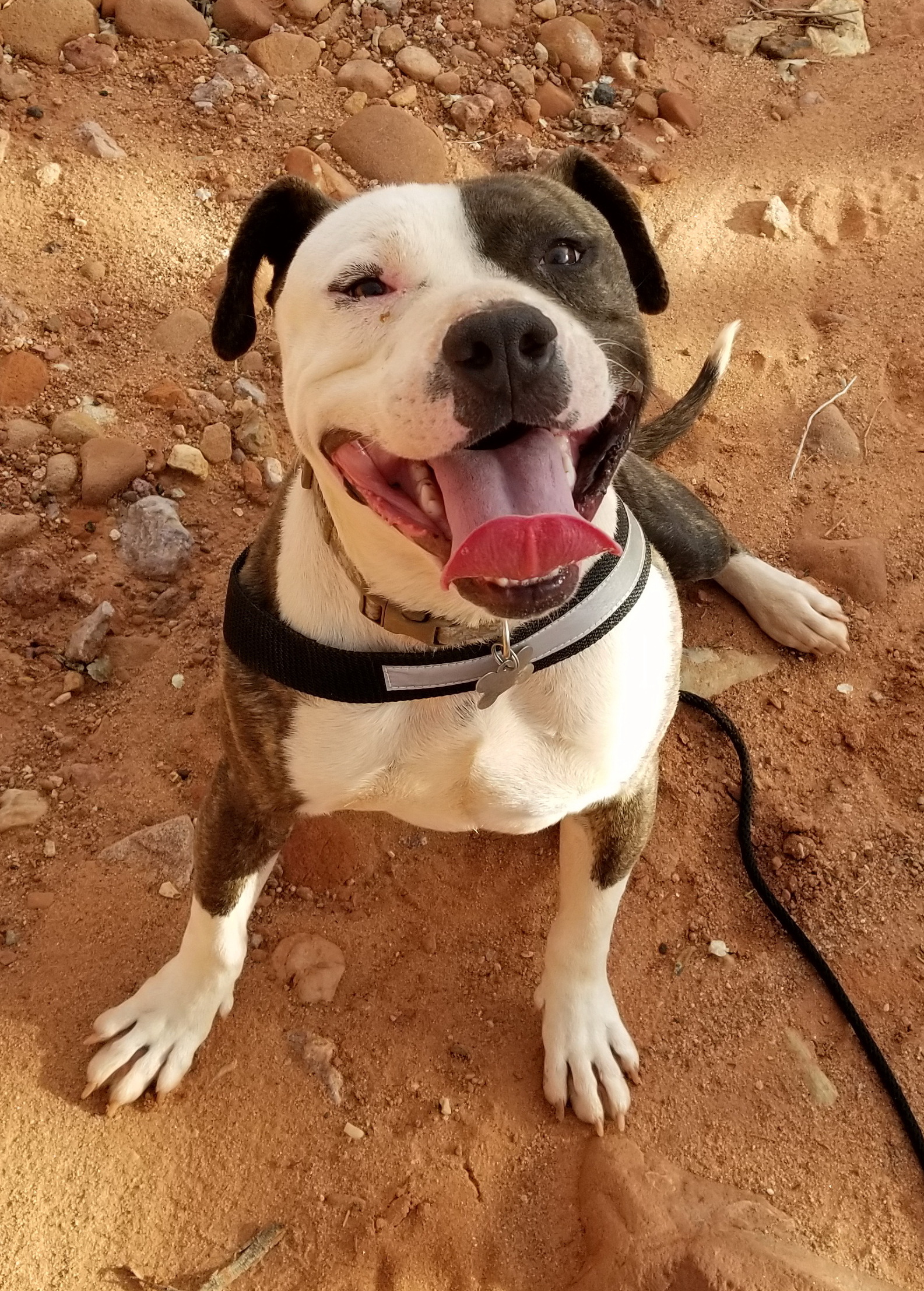 Help us save animals
You can help rescue lost & abandoned pets in Jemez Valley